Marathon Training is full of emotions, some of them positive, some of them scary. And I am positively scared that I have been through all of them. He is a glimpse of  what a typical day of a runner in marathon training is like.
EAT ALL THE THINGS
Burger. Fries. Fried Zucchini. Margarita. Definitely two margaritas. Maybe donuts. I am so hungry. How is it possible to be this hungry all the time.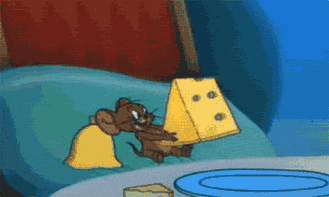 2. SO SORE
My legs, my back, my feet, my ankles… everything hurts. I am 90 years old. Actually I am 27, why do I feel this way. Did I get hit by a bus yesterday? No, I did a 10 mile tempo run. Same thing I guess.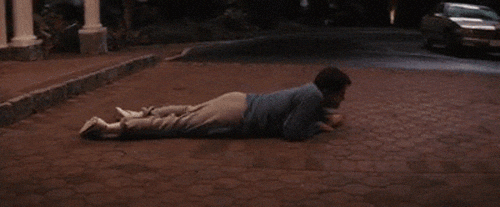 3. TIRED ALL THE TIME
Just 5 more minutes.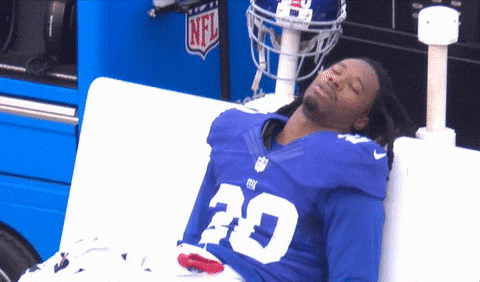 4. I DON'T WANT TO DO MY SATURDAY LONG RUN
Why did I sign up for this. I haven't slept in in weeks. I don't want my bed to miss me, I haven't spent quality time with it in weeks. I just want to lie in it for hours on end. With French Toast.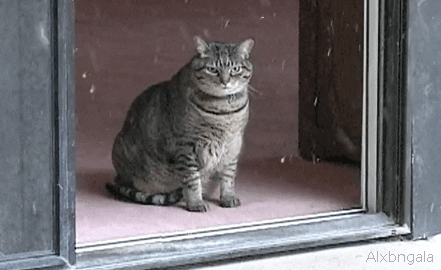 5. I HATE RUNNING
My feet hurt. My ankles hurt. My Shins hurt. My knees hurt. My head hurts. Why am I doing this there are literally hundreds of things I could be doing right now, like blowing bubbles, trimming my toenails, organizing stamps. Anything other that putting one foot in front of the other and making myself out of breath.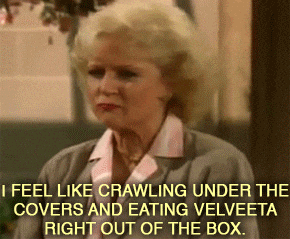 6. I LOVE RUNNING
Everything is so pretty. I'm going so fast! I don't think I ever ran this fast before. Hello sir horse, you're a pretty horse. I love you horse. Hello squirrel, don't run away from me, you're cute. Everything is awesome! I love the world!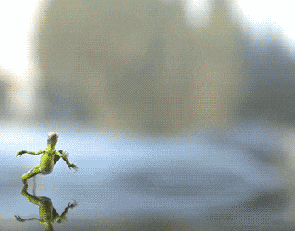 7. I CANT DO THIS
Whatever happened 5 minutes ago sucked. Life sucks. I am so thirsty. There is no way marathon training should hurt this much. I bet Jordan Hasay or Des Linden don't hurt like this. I will never be like them I want to quit.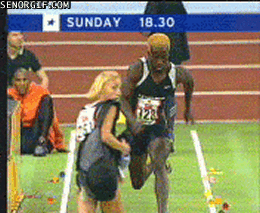 8. I AM SO AMAZING I CAN DO ANYTHING
Oh. Wow. That was the best time ever. Did I PR my 20k? I think I did! And I felt so good, nothing hurts. I am the most amazing person ever. I cant wait for this race!